xx11th Annual Colorado RV Super Sale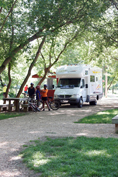 RV enthusiasts - you have 3 days to save!
This will be the LARGEST sale of a variety of motorhomes, travel trailers, fifth wheels and more ever assembled in the Rocky Mountain region, all at discounted, summer-clearance prices.
Shop special show only deals on new close-out 2014 models and pre-owned units from the area's major RV dealers at the very best prices of the year. Bring your trade-in for on-the-spot savings. Onsite financing is also available. These units must be sold!
Check out the Show Facebook page and click like - a page where you can find links to many different camping/RVing topics all year long!
---
For Exhibit Space or Sponsorships
Jim Sibert 800-736-5958
email: jim.sibert@goodsam.com

For Exhibit Space
Vilma Fraguada 847-229-6730
email: vilma.fraguada@goodsam.com

For Operations or Logistics
Laurie Hallowell 612-845-5336
email: laurie.hallowell@goodsam.com
---
Show Info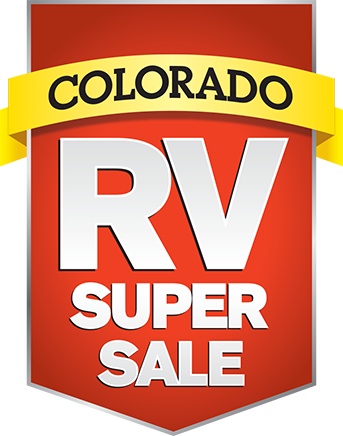 August 14 - 16, 2014
Sports Authority Field at Mile High
1701 Bryant Street, Suite 700
Denver, CO 80204
Show Hours
Thursday: 10am - 8pm
Friday: 10am - 8pm
Saturday: 10am - 8pm
Ticket Prices
FREE Admittance!
FREE Parking!
Quick Links
Show Home
Brand List
Newsroom
Show Program

Send To A Friend
Related Links
www.coastresorts.com
www.gorving.com
www.goodsam.com
www.motorhome.com
www.rvia.org
www.rv.net
www.rvbg.com
www.trailerlife.com