Show Info
February 12 - 14, 2016
Richmond Raceway Complex
600 East Laburnum Avenue
Richmond, VA 23222
Show Hours
Friday: Noon – 8 pm
Saturday: 10 am – 8 pm
Sunday: 11 am – 5 pm
Ticket Prices
Adults:$10
Kids 16 & Under: Free
Good Sam Club Members: $5*
*Maximum 2 tickets - Active Membership Card required. Offer not combinable with other discounts.
Not A Good Sam Club Member?
Purchase a 1-year membership for just
$25 & enjoy all the exciting Club benefits,
including 50% savings on up to
2 RV show tickets!
Date Night
Friday AFTER 5:00PM
Buy one full price adult ticket, get one FREE! Must be purchased at the show. Discount not combinable with other discounts.

CASH ONLY AT BOX OFFICE
SAVE TIME - PURCHASE YOUR TICKETS ONLINE!
31st Annual Richmond Camping RV Expo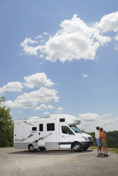 The Richmond Camping RV Expo has been fulfilling the needs of camping families in the central Virginia area for many years.
Recreational vehicles dealers from several states bring tent campers, travel trailers, hi-line motorcoaches, park models, 5th wheels, motorhomes, truck camper and vans in a variety of floorplans to meet every budget and camping style.
Be ready to browse around for a good selection of campground information and brochures, because there'll be plenty of campgrounds represented. If you are looking to improve your camping experience, come ready to shop for the latest in RV supplies and camping accessories.
Expert campers are on hand to answer lifestyle or technical questions. People who've attended this RV and camping show in the past mark their calendars each year for this outstanding event. Please join them!

---
Make sure you stop and see Jenn B., well known balloon artist. She will be at the show on Saturday, February 13, 2016 from Noon - 4:00pm and Sunday, February 14, 2016 from Noon - 4:00pm. You will be amazed and amused by the designs she can make with balloons.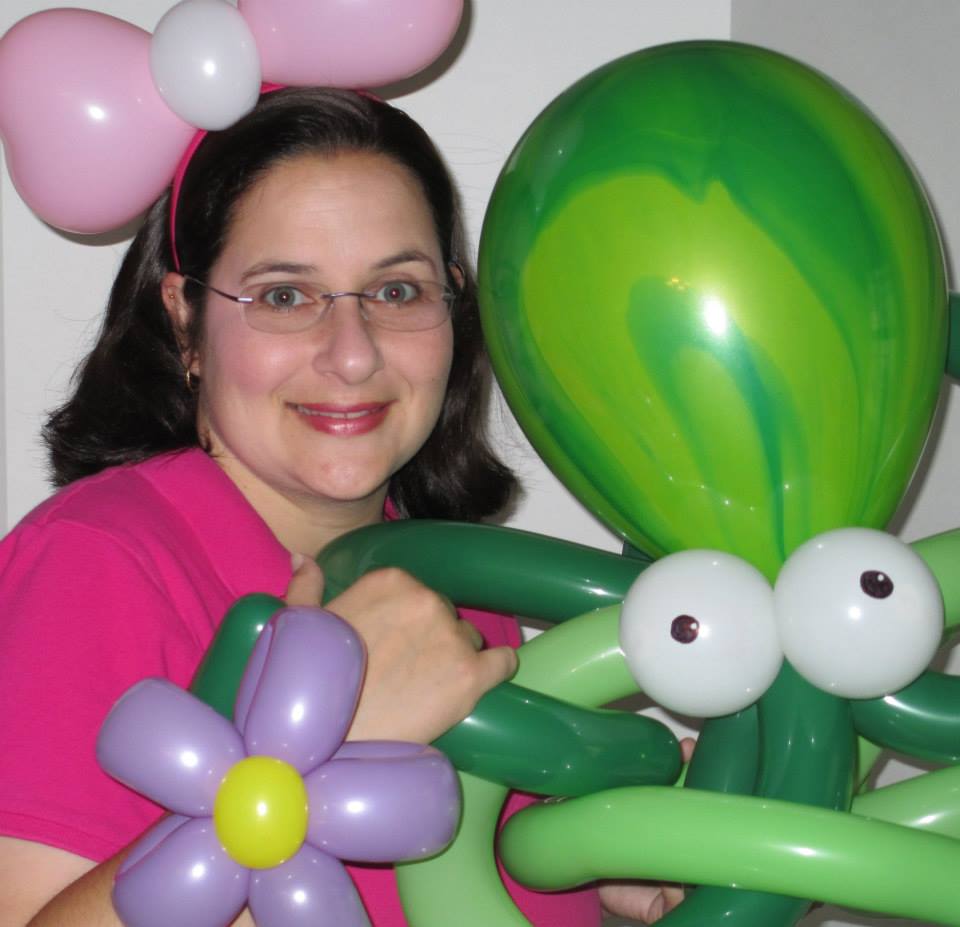 ---
Pet Policy: Due to facility regulations, only service animals will be permitted inside the show venue. Thank you for your cooperation.
---
For Bulk Space:
Dave Body 804-337-6479
email: dave.body@goodsam.com

For Booth Information
Anthony Tedesco 804-243-8847
email: anthony.tedesco@goodsam.com
---
Richmond Raceway Complex
600 E. Laburnum Avenue
Richmond VA 23222