Show Info
February 19 - 21, 2016
Richmond Raceway Complex
600 East Laburnum Avenue
Richmond, VA 23222
Show Hours
Friday: Noon – 8 pm
Saturday: 10 am – 7 pm
Sunday: 11 am – 5 pm
Ticket Prices
Adults: $10
Kids 16 and Under: Free
CASH ONLY AT BOX OFFICE
Date Night
Friday AFTER 5:00PM
Buy one full price adult ticket, get one FREE! Must be purchased at the show. Discount not combinable with other discounts.
SAVE TIME - PURCHASE YOUR TICKETS ONLINE!
28th Annual Richmond Boat Show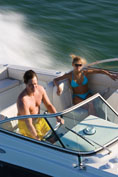 EVERYTHING YOU NEED
TO HIT THE WATER!
For years the Richmond Boat Show has been
recognized as one of the best boat shows in Central Virginia. Covering nearly 110,000 square feet in four buildings, it attracts dealers from throughout Virginia. Boats on display from 18 dealers include runabouts, saltwater fishing boats, ski boats, pontoon boats, deck boats, jet boats, PWCs, motor yachts and bass boats. Additional exhibits include boat lifts, floating docks, marine electronics, water sports and safety equipment. Experts will be on hand to give information and answer questions about marinas, financing, insurance, boat maintenance and repair and boating safety.
---
Pet Policy: Due to facility regulations, only service animals will be permitted inside the show venue. Thank you for your cooperation.
---
Make sure you stop and see Jenn B., well known balloon artist. She will be at the show on Saturday, February 20, 2016 from Noon - 4:00pm and Sunday, February 21, 2016 from Noon - 4:00pm. You will be amazed and amused by the designs she can make with balloons.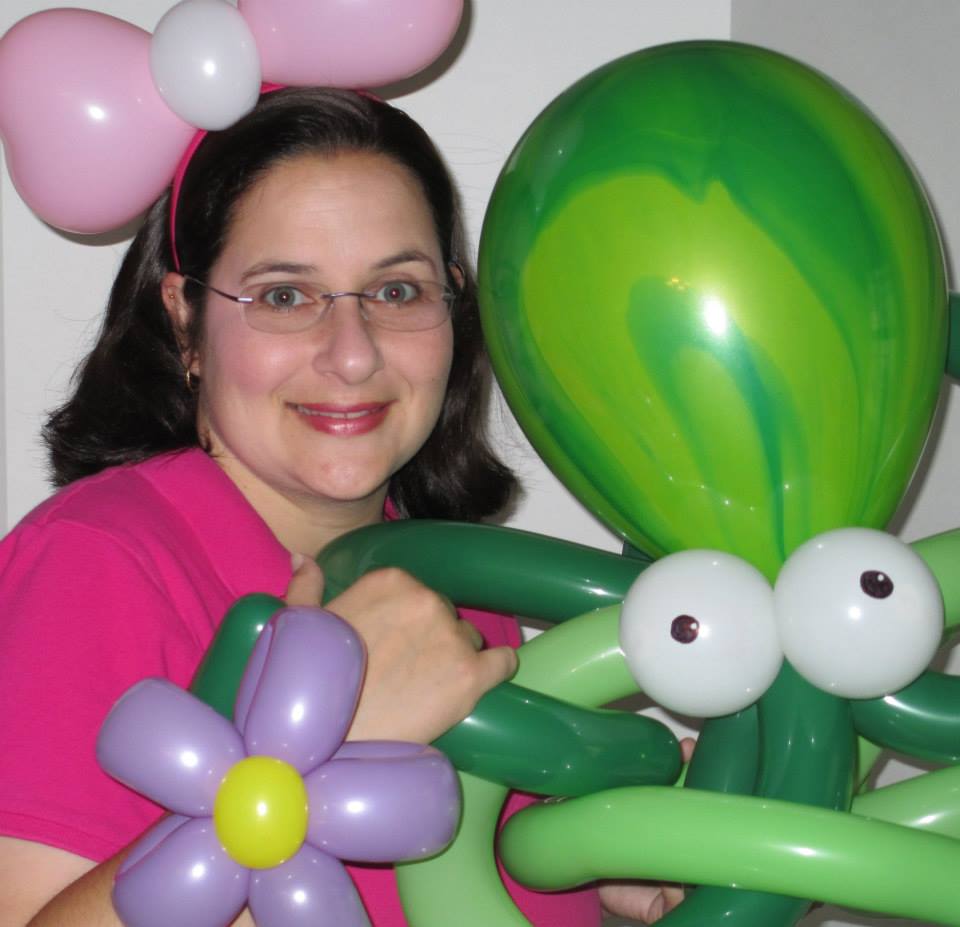 ---
The Monkey Man Variety Show
Performing Live on Saturday and Sunday
THE MONKEY MAN VARIETY SHOW is a rollicking recreation of turn-of-the-century theatrical corn. A fast paced, family oriented variety show replete with storytelling, fire-eating, juggling, music, magic, comedy, and featuring Django, The World's Only Psychic Monkey.
Jerry Brown, creator and performer of THE MONKEY MAN VARIETY SHOW is a master entertainer who has been delighting audiences throughout the nation over the past 37 years with his unique blend of wit and audience participation. A professional actor for 10 years prior to his creation of THE MONKEY MAN VARIETY SHOW, Mr. Brown brings decades of experience with live entertainment to brighten the lives of all he meets, and his monkey pal, Django, will steal your heart away !
THE MONKEY MAN VARIETY SHOW is live theater at its best! The kind of fun that can only exist between a live audience and an engaging performer.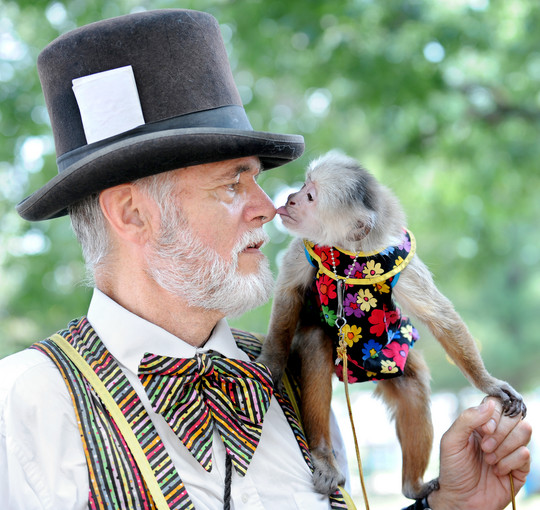 ---
For Exhibitor Information
Dave Body 804-337-6479
email: dave.body@goodsam.com
---
The Richmond Boat Show is held at the Richmond Raceway Complex. Simple to find and with acres of free parking, this suburban facility makes coming to the Richmond Boat Show easy and fun.

Richmond Raceway Complex
600 E. Laburnum Avenue
Richmond VA 23222